Education necessarily prepares a person to live life in a way that is fulfilling and beneficial as an individual and ...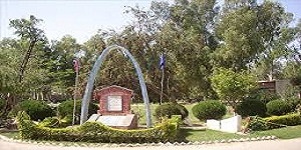 Govt. College of Technology Sahiwal is committed to Impart technical education through effective Teaching-learning process,...
In the continuous process of progress and prosperity of nations, the importance of technical education ...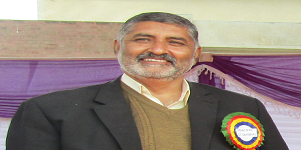 Welcome to GCT Sahiwal. GCT Sahiwal, an institution of academic excellence and achievement, was established in 1969...